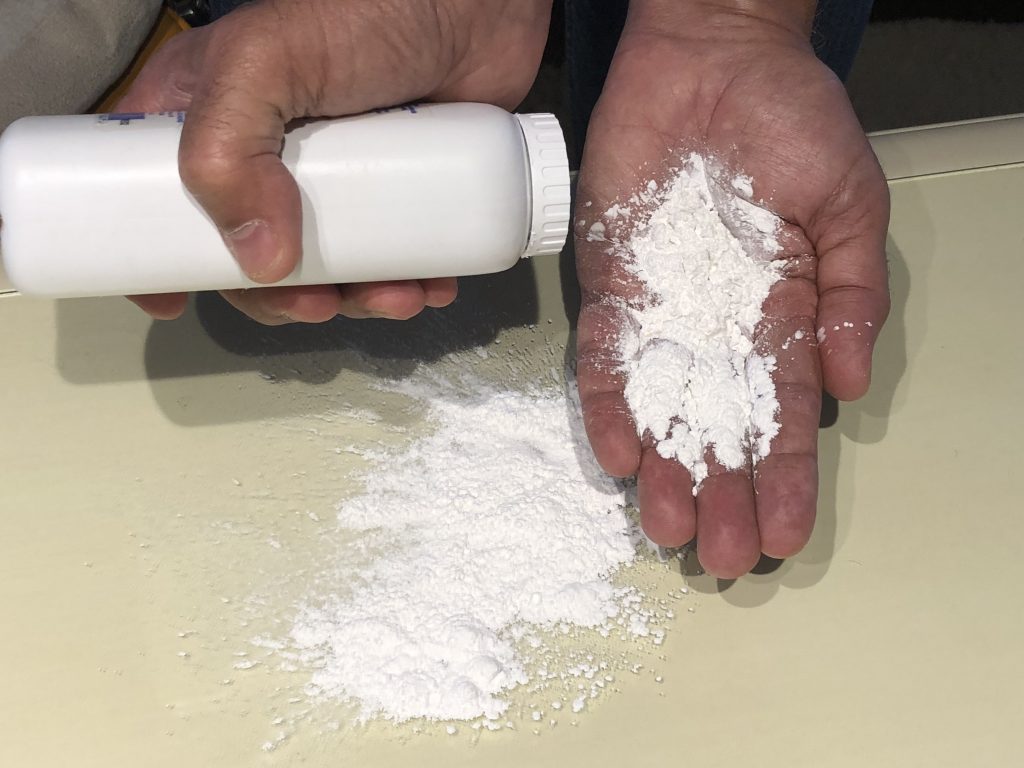 The unmistakable intense and perfumed scent of talcum powder that for decades has integrated many baby layettes and reminds us of our childhood or our children's is after all potentially carcinogenic.
The mythical white powder is obtained from a phyllosilicate mineral found in ultrabasic rocks, as is the case with soapstone. It is only after rigorous preparation and testing that the cosmetics industry uses it, but even so, according to scientists and experts, there is a risk of causing degenerative diseases in the lungs and ovaries. At stake is the asbestos that the US authorities, since 1970, have imposed its removal so that it could be marketed as a cosmetic. However, further investigations continue to associate the risk of serious diseases, and although there is no scientific consensus, US courts give reason to the Johnson & Johnson victims. Only in 2017, there were three judgments in which 200 million dollars in damages were decreed. But there are still 13,000 other cases underway against the multinational and its suppliers.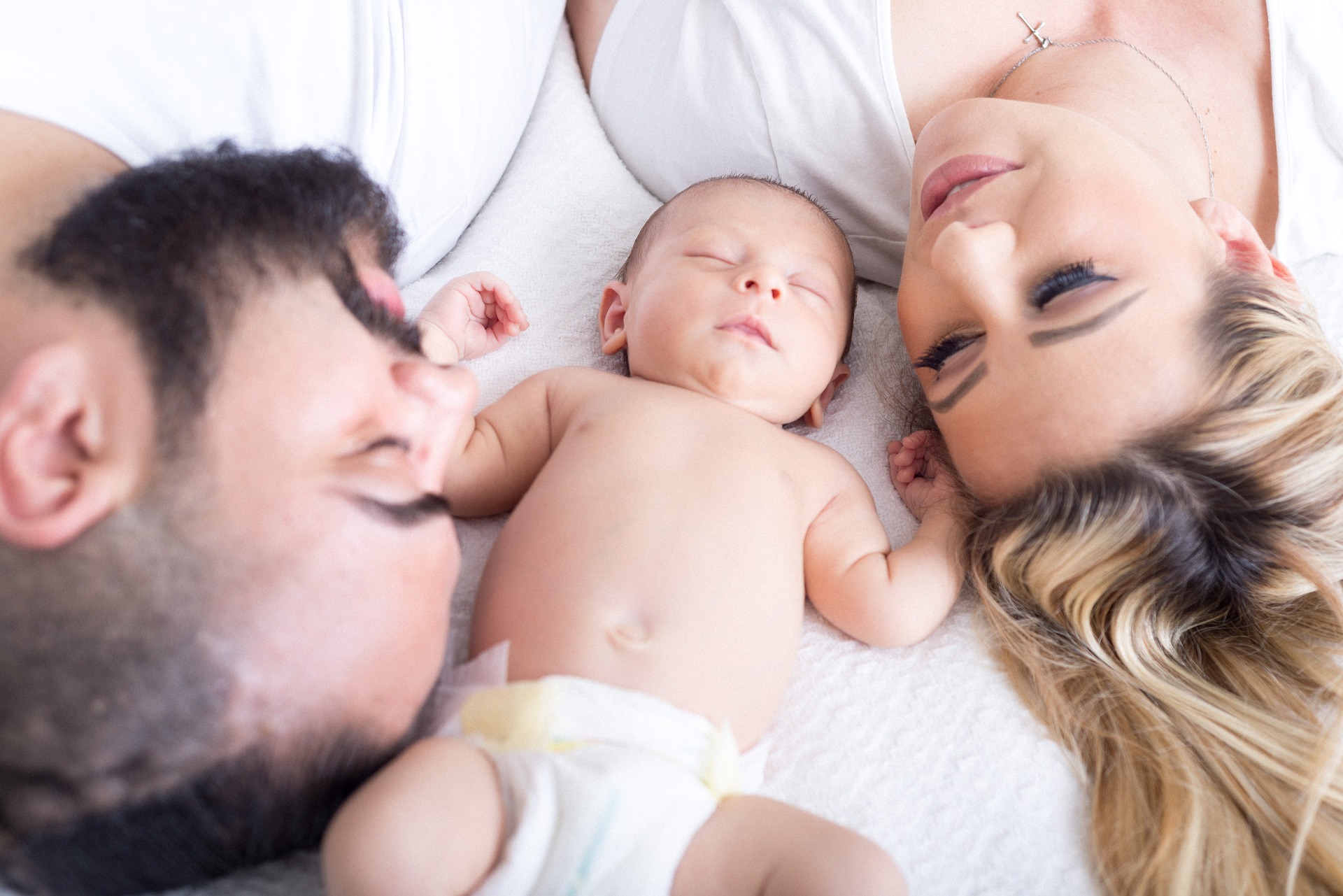 The plaintiffs, who have used Johnson & Johnson's personal hygiene products for decades, have accused the company of never having uncovered on the packaging of their products that talc could develop ovarian cancer. An accusation that gets even stronger because the company knew of the many studies that had warned about this danger since the 1970s.
Some studies and investigations find no link between the use of talcum powder and ovarian cancer (these are the ones that Johnson & Johnson's use in defense of their reputation), but others reveal that women who use talcum powder regularly in the genital area have plus a 40 percent chance of getting ovarian cancer, according to Sky News.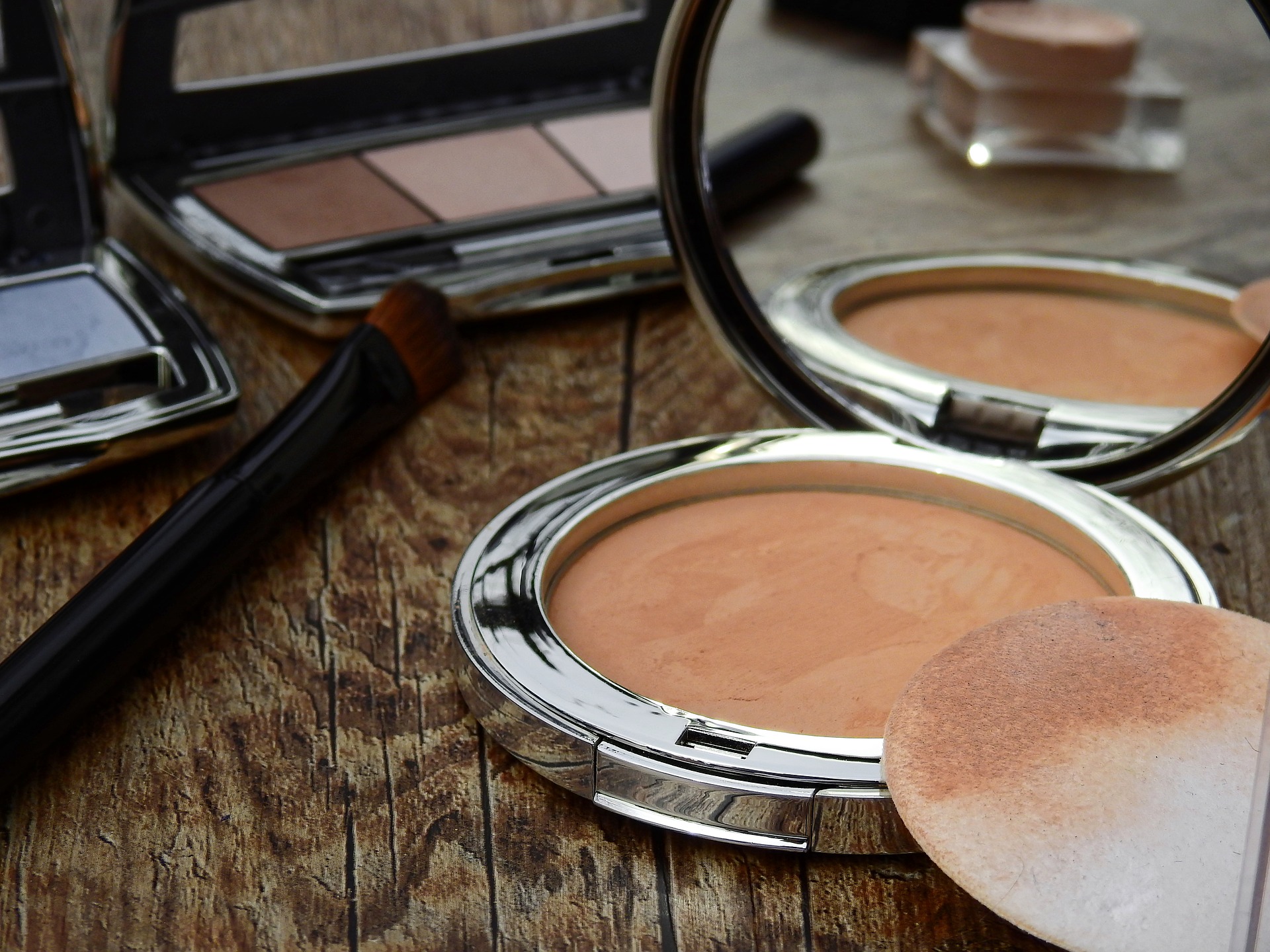 The International Agency for Research on Cancer, from the World Health Organization (WHO), characterizes talc as a "possibly carcinogenic" substance.
In Portugal, the Ovarian Cancer Study Group states in the Ovarian Cancer Manual that "the use of cosmetic talcum in the perineum, whether in intimate hygiene lotions, in sanitary napkins, condoms or contraceptive diaphragms, has been incriminated as a possible risk factor for ovarian cancer".
But be careful because talc can also be found in make-up products, in deodorants, wipes or surgical gloves, among others. In the case of powdered gloves, the US Food and Drug Administration has even banned all health care providers for "adverse events", including severe airway inflammation, hypersensitivity reactions, allergies (including asthma), inflammation and lung damage, granulomas and peritoneal adhesions.
The potential risk for cancer has led the medical class over the years to discourage the use of talcum powder as it is not essential, though many experts claim that since 1970 they have been producing asbestos-free talc (asbestos-like substance). For example, pediatricians have begun to recommend ointments for babies.
However, talcum powder continues to be present in our daily lives, despite the warning risks. It is used in depilation, as oil shampoo, as a make-up fixative, to remove sand from the beach, dry skin, deodorant, help stain, reduce odors. But it is also used in the manufacture of tablets, soaps, chewing gums, to polish the rice grains or to improve the transparency of olive oil, among many other applications. And then there is the application of industrial talc that is used in ceramics, pulp and paper, animal feed (for example for pig concentrates), agriculture through herbicides, fungicides and insecticides, paints and varnishes, plastics, fertilizers, products pharmaceuticals and veterinary, chemical and civil construction, among others.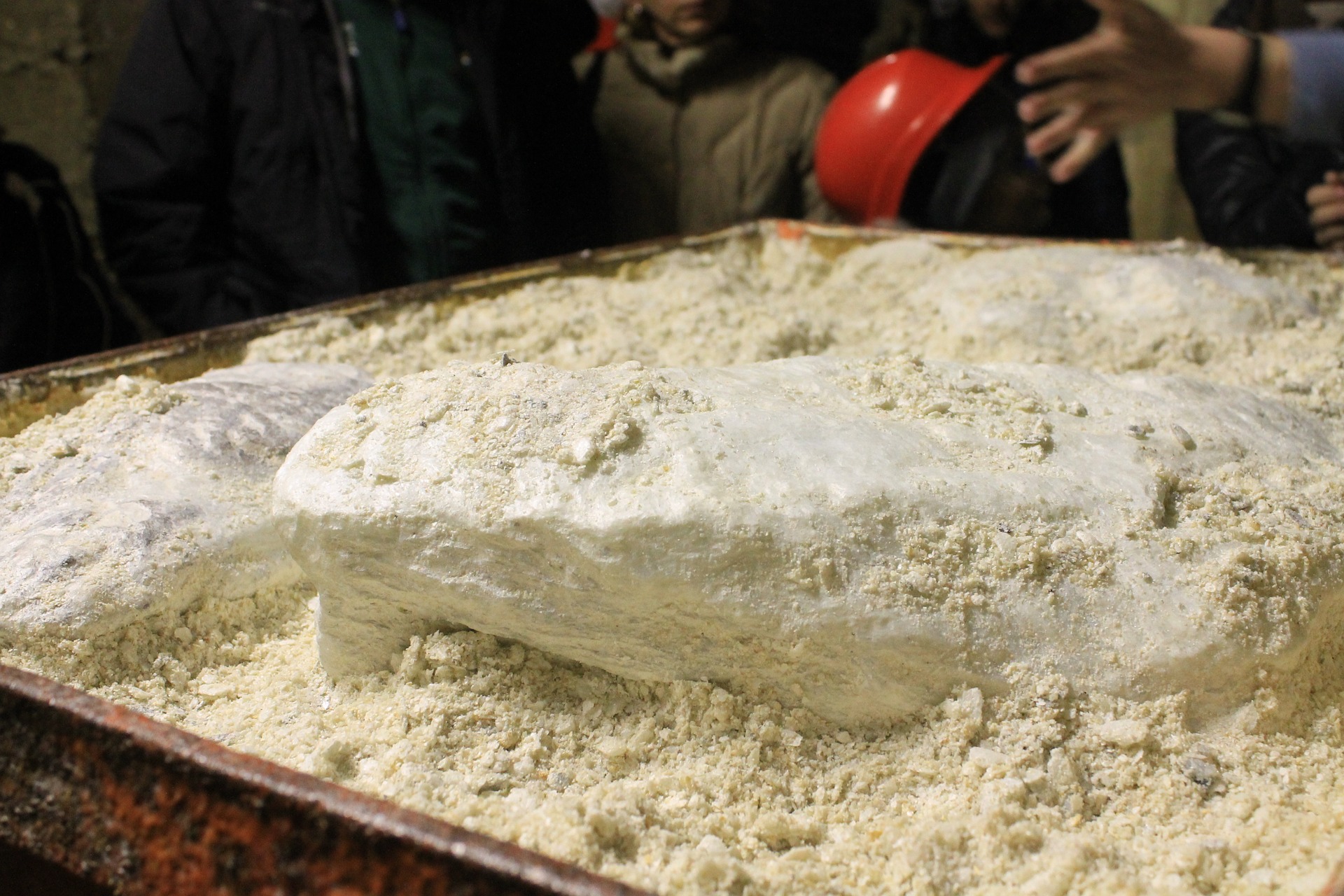 The foundation of the talc industry is based on three large global blocks (China, India and the USA) accounting for 47.4% of all global production. Only China, the world's largest producer, accounts for a third of the world's talc production.
In Europe, the largest applications of talc are made in the plastics and paint factories, which together account for about 50% of total talc consumption.
If you do not want to be subject to the risk associated with talcum powder then the only way to prevent it is to check the ingredients of the products you consume in order not to have a strong exposure and opt for equivalent substitutes. Do not risk your health or the health of your family, because the price to pay may be high.
Reinforce your awareness in:
O que aconteceu ao velho pó de talco?
O perigo fatal escondido no doce pó de talco
Será pó de talco a causa de cancro no ovário?
FDA proíbe uso de luvas contendo pó (talco) nos EUA
Mulher recebe 110 milhões de dólares em processo sobre cancro e pó de talco