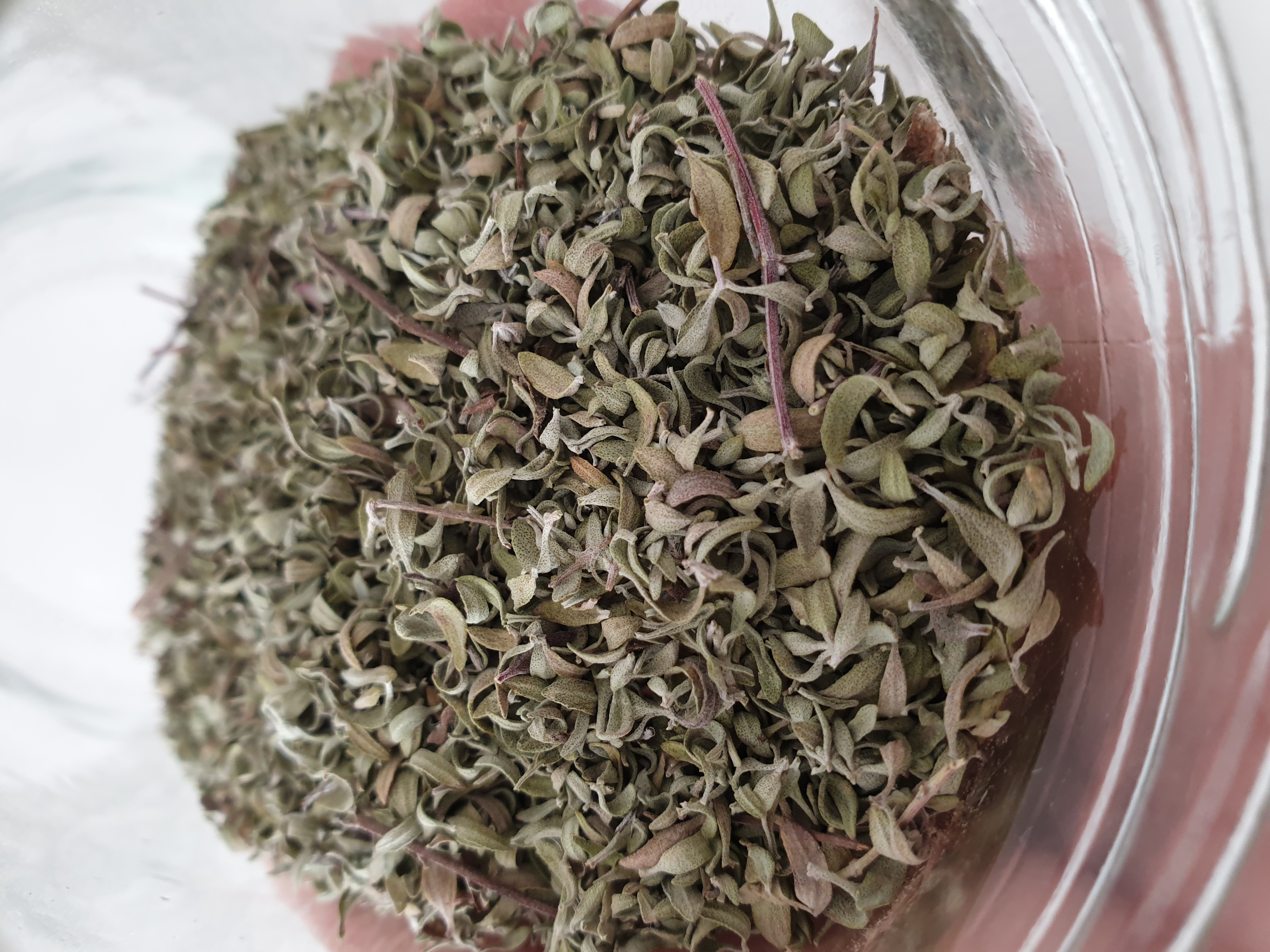 Thymus Mastichina
Plant:
Scientists have classified it as Thymus Mastichina and this plant is one of some 350 varieties of thyme that exist in the world, although this species can only be found in Portugal and Spain. This aromatic plant likes well-drained soil with little moisture, requires good exposure to the sun, can live in conditions of extreme adversity, and is very resistant to pests and diseases.
Its small dark green leaves offer a fresh, strong, and camphoric aroma, with traces of eucalyptus and an intense salty flavor that naturally replaces traditional salt. However, as aromatic as it is, it can also be consumed as an infusion, because it is a real therapist.
Properties:
Thymus Mastichina has, among other things, antiseptic, anti-inflammatory, diuretic, and immunostimulating properties which are manifested by relaxing and decongestant properties of the respiratory tract. Attributes that help, for example, to recover from coughs, flu, or colds…
Application:
asthma,

viral bronchitis,

muscle fatigue,

colds,

expectoration,

pharyngitis,

flu,

laryngitis,

sinusitis,

immune system,

hair treatment (essential oil),

cough…
How to consume:
Thymus Mastichina can be used in oil, fresh or dry, and replaces traditional salt, giving an aroma intended for meat, fish, soup, cheese, or even eggs. As an aromatic plant, Thymus Mastichina also offers a range of unique aromas and flavors and a special touch in the tasting – try an infusion for example – and in the decoration.
Besides gastronomy, this aromatic plant is widely used in herbal medicine, aromatherapy, perfumery, and cosmetics.
Contraindication:
During pregnancy, the period of breastfeeding, as well as in children under 6 years old. It is also contraindicated for people with heart failure or intestinal infections. Each body is different, it is, therefore, important to be aware of the incompatibilities, total or momentary, generated by its ingestion.
This text is an awareness. Depending on the season and the moment in which you are, it's up to everyone to decide whether to eat this food. The dosage and frequency depend on the nature and physical condition of each Human Being.
Know more about salt on:
Refined salt is considered poison
The Salt is vital for the Human Being
Natural sea salt is not refined