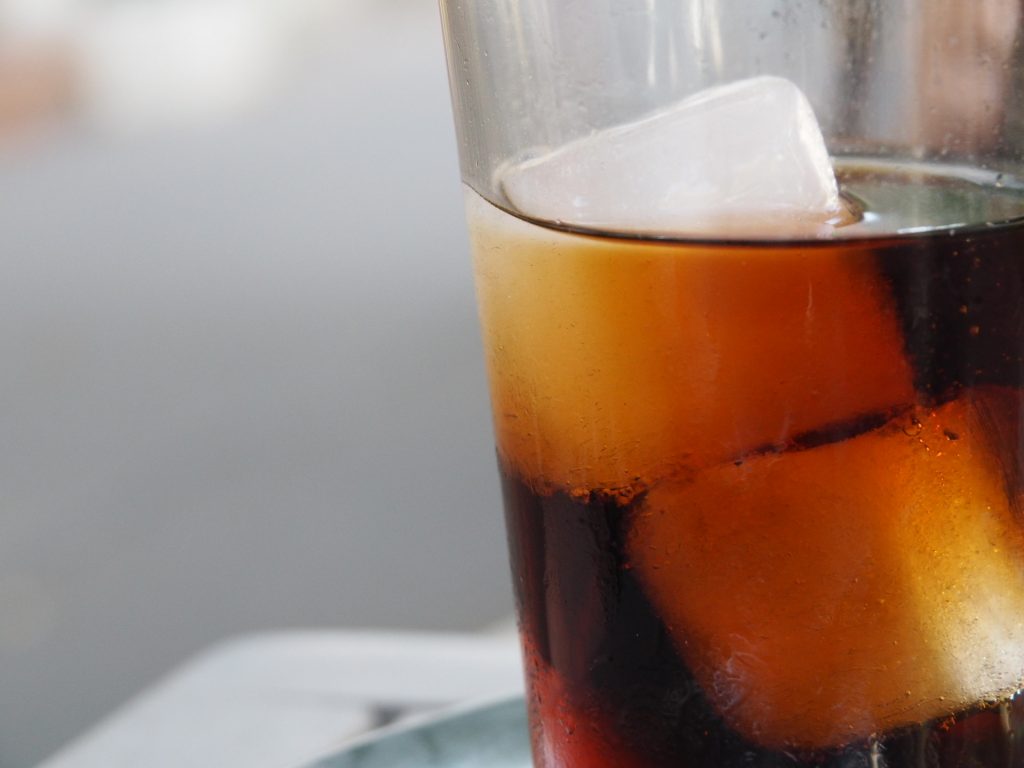 Like any addiction, it is not easy to abandon it, but a good deal of will and determination help change your life.
Water
When you are thirsty, drink a glass of water. Preferably with a high alkaline pH, your body will thank you and step by step the will of a soda vanishes.
Natural fruit juice
One natural fruit juice or one lemonade can easily supply the craving for a soda.
Coffee or tea
Many of sodas are high in caffeine, so coffee can overcome the addiction and maintain the much-desired stimulant. One good natural tea can also be an alternative, not only it moisturizes the body and prevents certain diseases it also offers a wide variety of flavors that will help you to forget the soda's addiction.
Wine
An option recommended for adults only. A glass of wine has fewer calories and some benefits in terms of cardiovascular protection than traditional sodas.
Feel more about sodas at:
10 reasons to avoid drinking soda
Reinforce your awareness about at:
https://www.dn.pt/sociedade/interior/consumo-diario-de-refrigerantes-dieta-aumenta-risco-de-demencia-e-avc-6235220.html
http://www.boa-saude.pt/Artigos-e-Dicas/Emagrecimento/Como-acabar-com-o-vicio-dos-refrigerantes
https://exame.abril.com.br/negocios/lobby-do-refrigerante-silencia-organizacoes-de-saude-na-colombia/
https://www.youtube.com/watch?v=Qyz3FX2smrg
https://www.121doc.com/pt/blog/saude-masculina/estudo-sobre-impacto-do-refrigerante-vida-sexual
http://visao.sapo.pt/atualidade/estudo-do-dia/2017-01-05-Os-refrigerantes-light-ou-zero-nao-sao-assim-tao-mais-saudaveis-do-que-os-normais