Is it easy to control my telomeres? It is not exactly that simple, even though it is increasingly popular to perform telomere tests and there are also many supplements on the market to preserve the good condition of these, the so-called youth formulas.
According to Elizabeth Blackburn, quoted in several interviews, such as the PBS (Public Broadcasting Service) or in the Spanish El Confidencial, or in the book she wrote along with psychiatrist Elissa Epel ('The Telomere Effect'), the fact of lengthening telomeres, might be a double-edged sword. "If they are too long," we take the risk of developing certain types of degenerative diseases.
For Elizabeth Blackburn, lifestyle changes help to maintain telomere's health, such as exercising or having a more vegetarian diet with 100% biological products. But then we have to count on the society's ills, for example, the stress, violence or bullying levels…, which wears out and shortens telomeres and leads us into risks like cardiovascular disease, diabetes, various types of disease degenerative or dementia.
"This is not a subjective judgment because we rely on statistics," says Elizabeth Blackburn in the PBS interview, although she underlines that telomeres' wear varies from person to person, depending on the strength and the ability to turn negative stress into positive.
From the Elizabeth Blackburn and Elissa Epel's book, we have withdrawn some tips to help us to maintain the health of our telomeres, leading to slow their curtailment and to grow old with quality, as the immortality of matter continues to be a myth. For you to know:
Sleep at least seven hours at night.

Do moderate exercise, such as a brisk walk, three times a week for at least 45 minutes. The authors point out that extreme sports provoke great stress levels that could be harmful to telomeres.

Decrease your sugar consumption. A study done in 2014, with five thousand Americans who drank more than half a liter of soda per day, showed an acceleration of aging, their biological age increased by 4,6 years.

Adopt a diet rich in omega 3, whole grains, vegetables, and fruits, instead of processed foods and sodas.

Meditation is an effective antidote to anxiety and depression.

Take away the fears, especially of getting old and getting sick.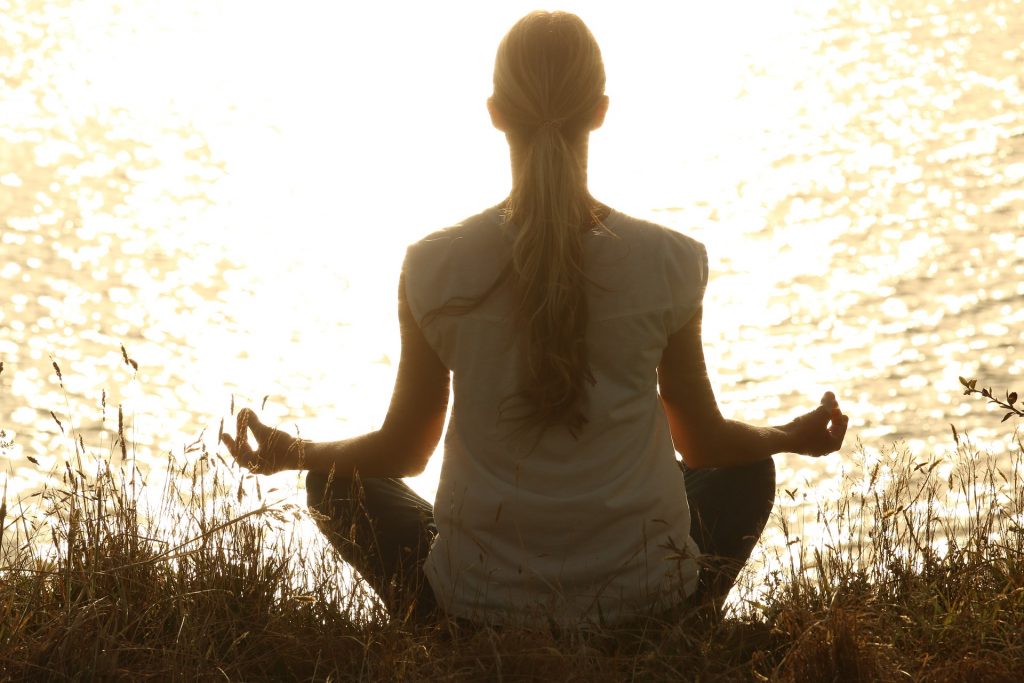 Feel more about telomeres in:
Reinforce your awareness in:
Genes only represent 50% of aging
The link between early aging and complications during pregnancy
The secret to longevity may lie in telomeres
How did the astronaut Scott come back from the space very different from its twin brother