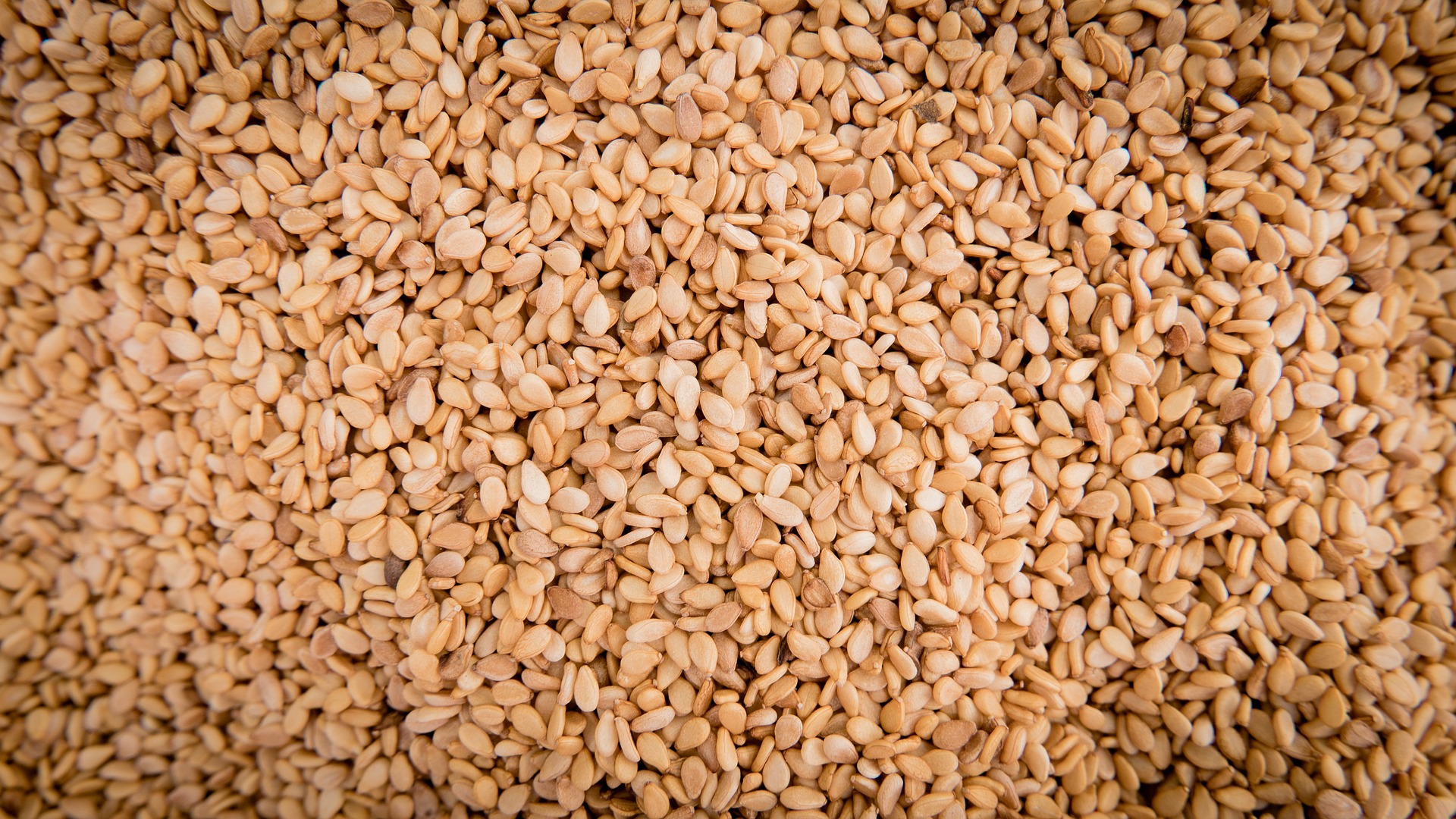 Sesame (Sesamum indicums)
Plant:
Sesame is an annual herbaceous plant, from the Pedaliaceae family, native to Asia. The seeds are oval and flat, white, black, red, or golden in color, and offer a slightly nutty flavor.
Sesame seed is considered a super seed because of its richness in protein (it contains 15 different amino acids), vitamins, minerals such as copper, manganese, zinc, calcium, iron, magnesium, and phosphorus, among other nutrients. Sesame seeds are high in fiber, high in healthy fats, and are also a source of protein. They are an excellent source of micronutrients, contributing to bone and muscle health, in addition to helping build body defenses and prevent cellular aging.
Properties:
Antioxidant, anti-degenerative, anti-inflammatory, and antibacterial, among other health benefits.
Benefits:
activates the metabolism,

hair,

cholesterol,

cardiovascular imbalances,

diabetes,

degenerative diseases,

headache,

tiredness,

hemorrhages,

insomnia,

bones,

skin,

arterial pressure,

intestinal system,

nervous system,

tendons,

dizziness…
How to consume it:
Sesame can be easily consumed in seeds, oil, or butter, through smoothies, yogurts, herbal teas, breakfast cereals, salads, sauces, bread, or other gourmet dishes.
Contraindication:
People at high risk of thrombosis or prone to hypercalcemia. In addition, each organism is different and for this reason, it is advisable to pay attention to any incompatibilities, total or temporary, generated by its ingestion.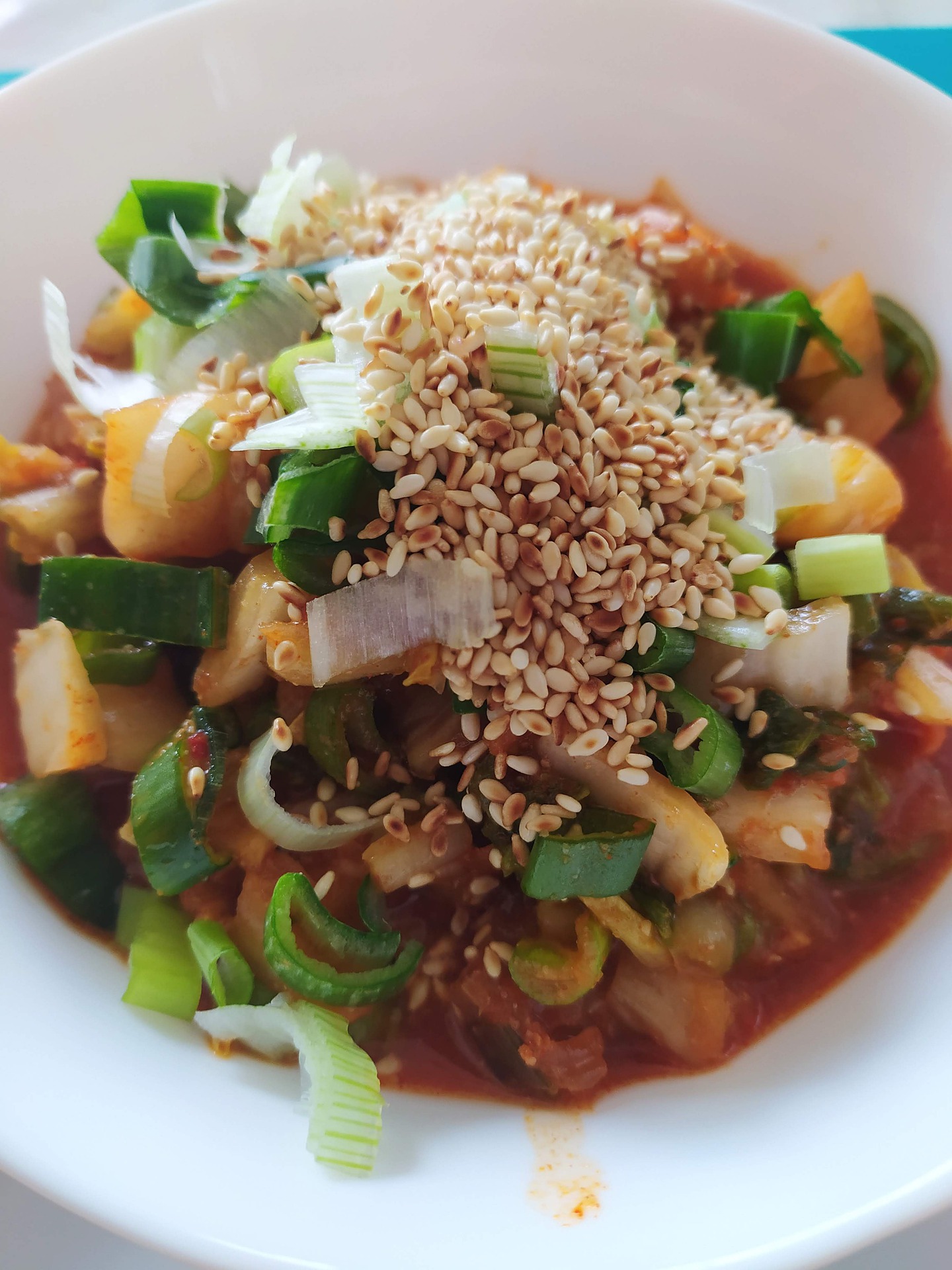 This text is an awareness. Depending on the season of the year and the moment in which you are, it is up to each Being to feel whether he should consume this food. The dosage and frequency depend on the nature and physical condition of each Human Being.
Learn more about the seeds on:
Seeds are sources of life, but pay attention to its energy validity