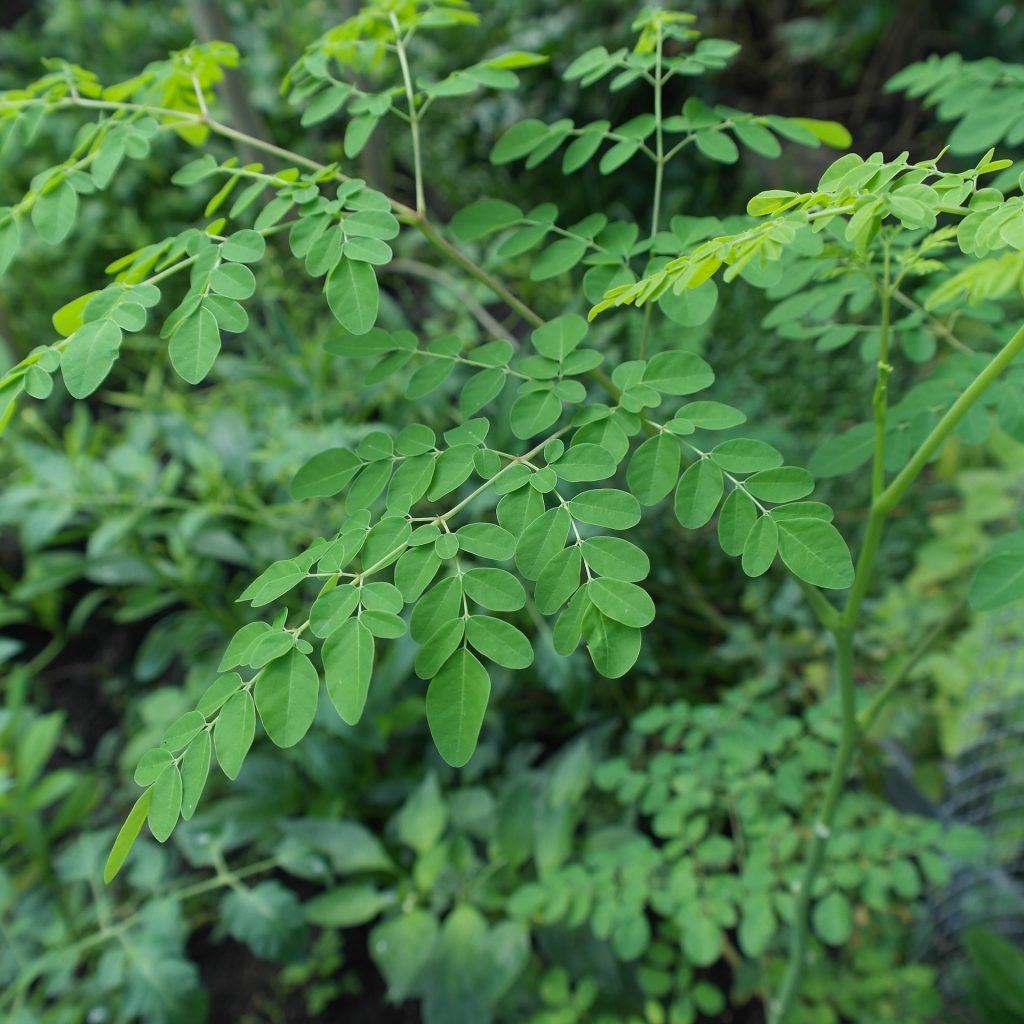 The 'tree of life' originated in Asia and Africa, but quickly spread throughout the world, particularly in tropical and subtropical countries, thanks to its powerful food and medicinal nutrients.
The ancient Hindu writings already made references to Moringa, also the Romans, Greeks, and Egyptians appreciated the plant for its therapeutic properties and beauty.
Moringa's look is similar to a giant umbrella, can reach 12 meters high, has abundant, filled branches and with small green leaves that cover the whole treetop.
There are about 14 species of Moringa, but the most commercial one is the Oleifera that in recent years has met new popularity ratings thanks to Fidel Castro. "El Comandante," who at 90 said goodbye to the world, admitted that it was thanks to the "miracle tree" that, years before, he overcame a degenerative disease that affected his intestines.
"It is an incredible species and has multifunctional properties," said Fernando Arancibia, of the Chilean Foundation for Agrarian Innovation, quoted by the BBC.
It is popular knowledge that the nutrients of Moringa allow to cure and prevent about 300 negative stresses on the health of our body. But the popularity of this plant is not exhausted for medicinal purposes, Moringa is, according to the FAO (United Nations Food and Agriculture Organization), an instrument against malnutrition in various parts of the world.
Nutrients
Moringa Oleifera contains more than 92 nutrients and 46 types of antioxidants, as well as 36 anti-inflammatory substances and 18 amino acids, including the 9 essential amino acids that are not manufactured by the human body.
The tree of life is rich: it has 7 times more vitamin C than an orange, 17 times more calcium than milk, 10 times more vitamin A than carrots, 15 times more potassium than bananas, 2 times more protein than milk, 25 times more iron than spinach, as well as many other nutrients.
Almost the whole tree can be used by the human being: the leaves, flower or root can be cooked, used in salads or in teas. Seeds and barks help treat circulatory stresses and young pods are also consumed in cooking.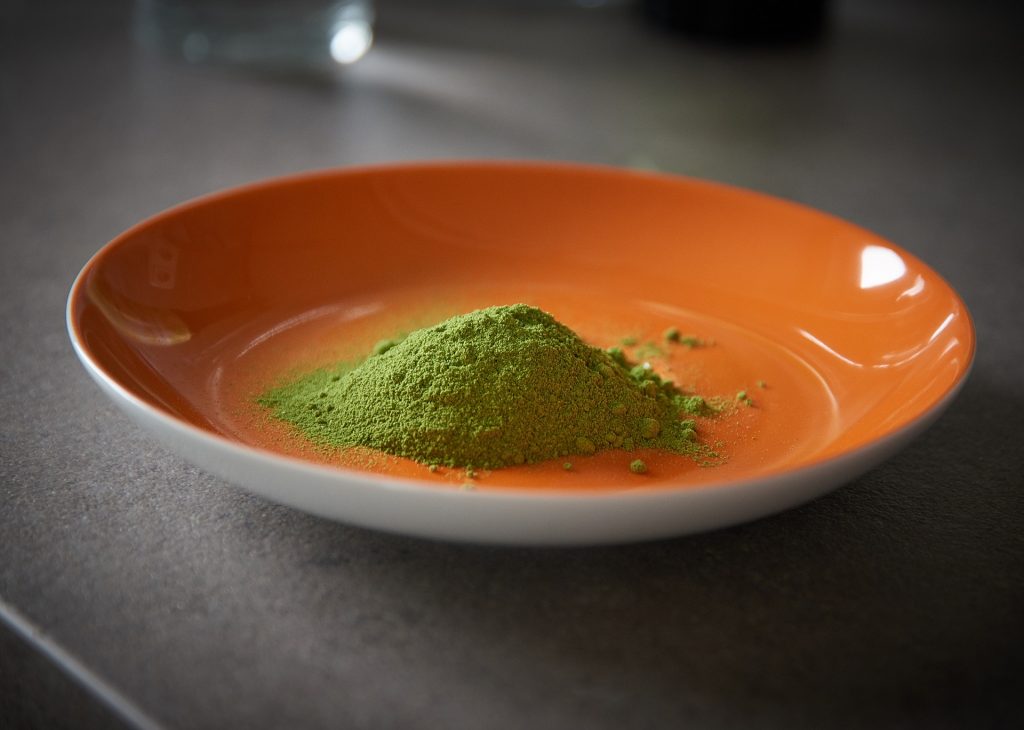 Benefits
Its nutrients have powerful antioxidants that are effective in eliminating free radicals, have anti-inflammatory and antibacterial qualities, which strengthens the immune system, protects the liver from various stresses or the stomach (ulcers or gastritis). It also has effects against diabetes, cholesterol, obesity, is an anticancer agent, strengthens the bones, moisturizes the skin (Moringa seed oil), among many other benefits.
However, experts warn that some moderation in Moringa's consumption is needed, as it may lead to insomnia, the formation of excess red blood cells, and blood acidity.
Moringa's roots and bark may also have an abortifacient effect, so are not recommended during pregnancy.
The consumption of this plant must, therefore, be accompanied by a specialist in nutrition.
This text is an awareness. According to the season of the year and the moment in which you are, it is up to each one to feel if they should consume this food. The dosage and frequency depend on the nature and physical condition of each Human Being.